Hi there.
Thank you for dropping by.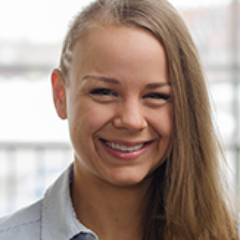 My name is Anna, I'm a Postgres and SQL Server admin with a strong passion in cybersecurity.
I work for CoverMyMeds, a healthcare software company in Ohio, where I am part of a team of DBA's who man the company's database servers.
I also love everything cybersecurity and recently decided to take my passion more seriously and get into the field for real. You will find some articles on this blog detailing my efforts and everything I pick up on the way.
I like to blabber, but I also value your time. Therefore, at the end of each article you will find a short conclusion section that summarizes the main points of each of my blog posts. I hope you will find stuff that adds value to your life here.
Feel free to get in touch with me on LinkedIn.
Anna