My brother asked me to come up with some pictures to show her girlfriend the many beautiful places of this world.
Being the dedicated overachiever I am, in return I handed over a website.
Where should Linke go? is a 3D 'slideshow' built on Hakim El's reveal library. Of course it's optimized to mobile and desktop, and of course I created a unique SoundCloud playlist to complement the experience.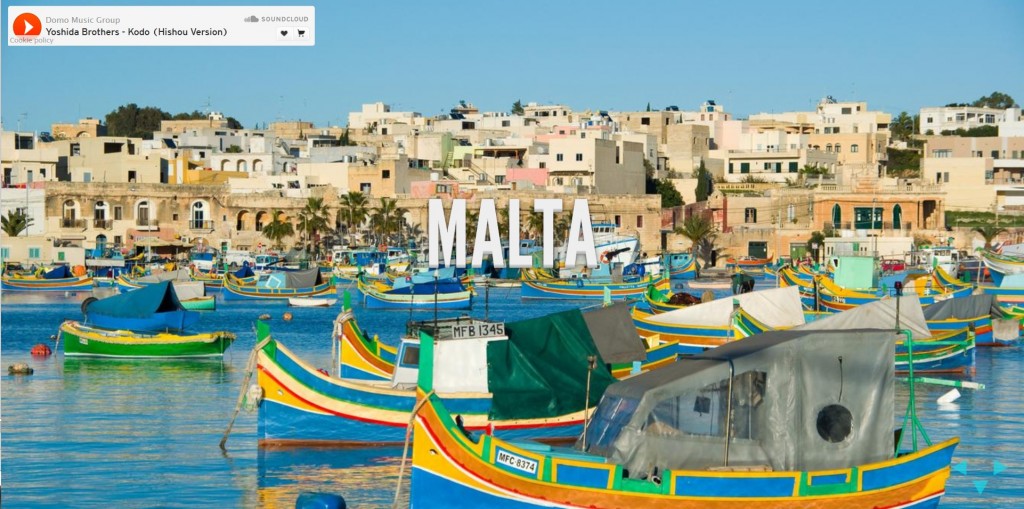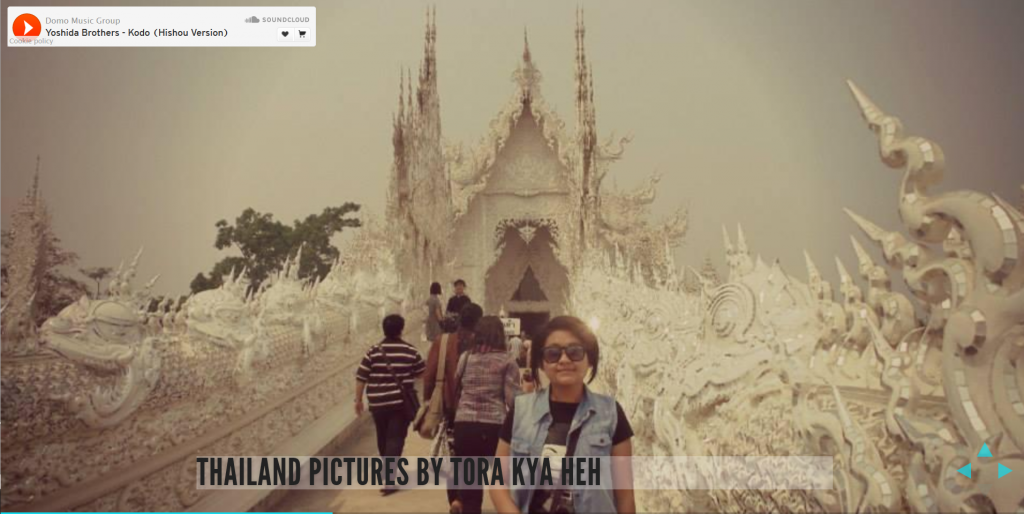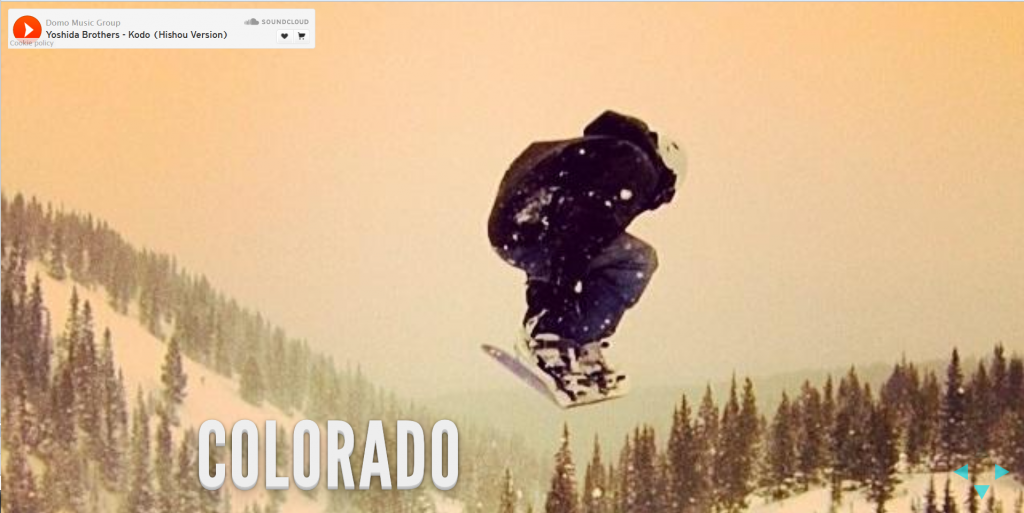 Feast your eyes on more beautiful pictures from all over the world on Where should Linke go? and let me know if there is another country you'd like to see in there.